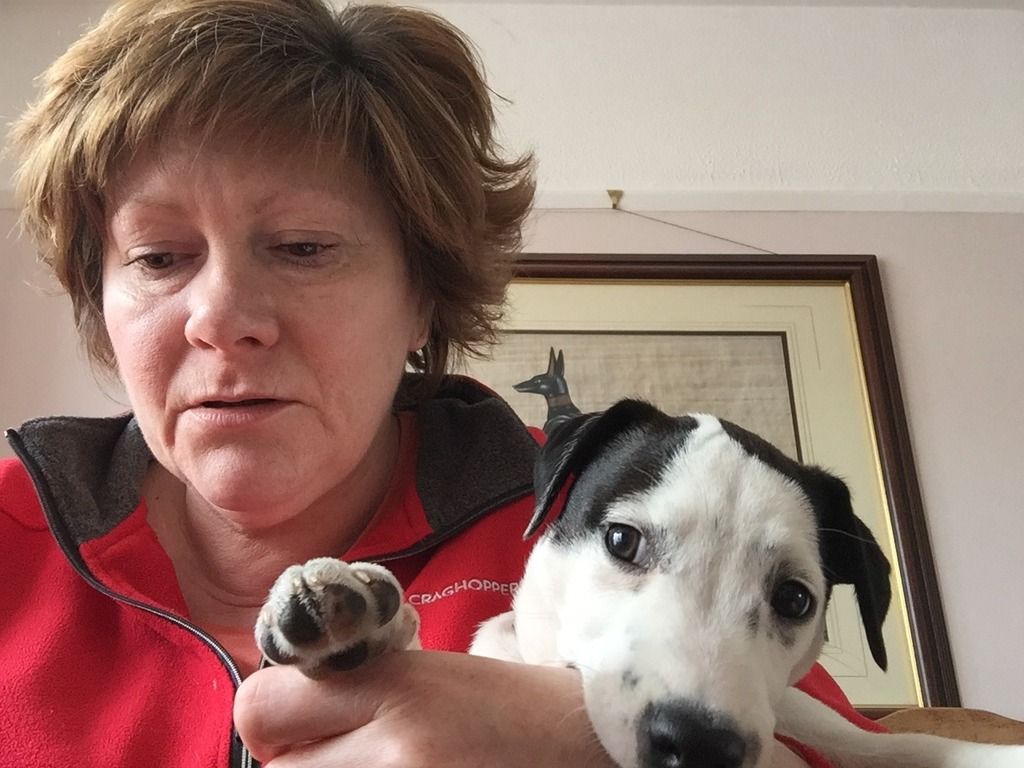 My excuse for not getting my reviews done on time !
Tess our new addition to the family is a Patterdale X Parsons terrier and at 11 weeks is demanding rather a lot of our attention.
I will endeavour to get my latest (late) review of Man Falls in Wilmslow by David Lagercrantz done as soon as possible.